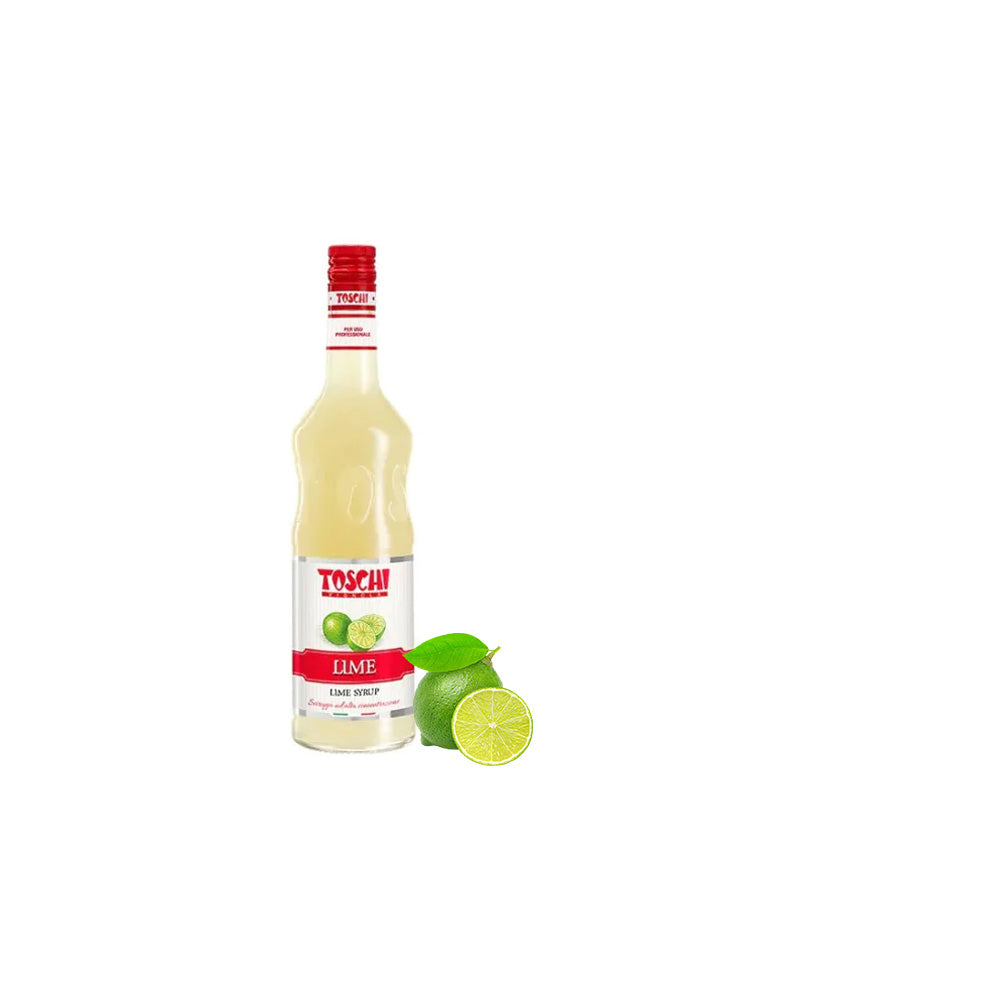 TOSCHI Lime Syrup, 1 L
Since 1945, Toschi has produced high quality Italian syrups and fruit preserves. Toschi Lime Syrup can be used in classic cocktails, such as the Tom Collins and lime daiquiris. For dessert, add this sweet, fruity syrup to yogurts, milkshakes, and sundaes.
Flavour: Lime.

Colour: Opaque cream.

Features a fresh zest aroma and lingering bright lime flavour

Can be used for thirst-quenching drinks, icicles or water ices, and milkshakes.

Gluten-free.

Suitable for vegans and vegetarians.