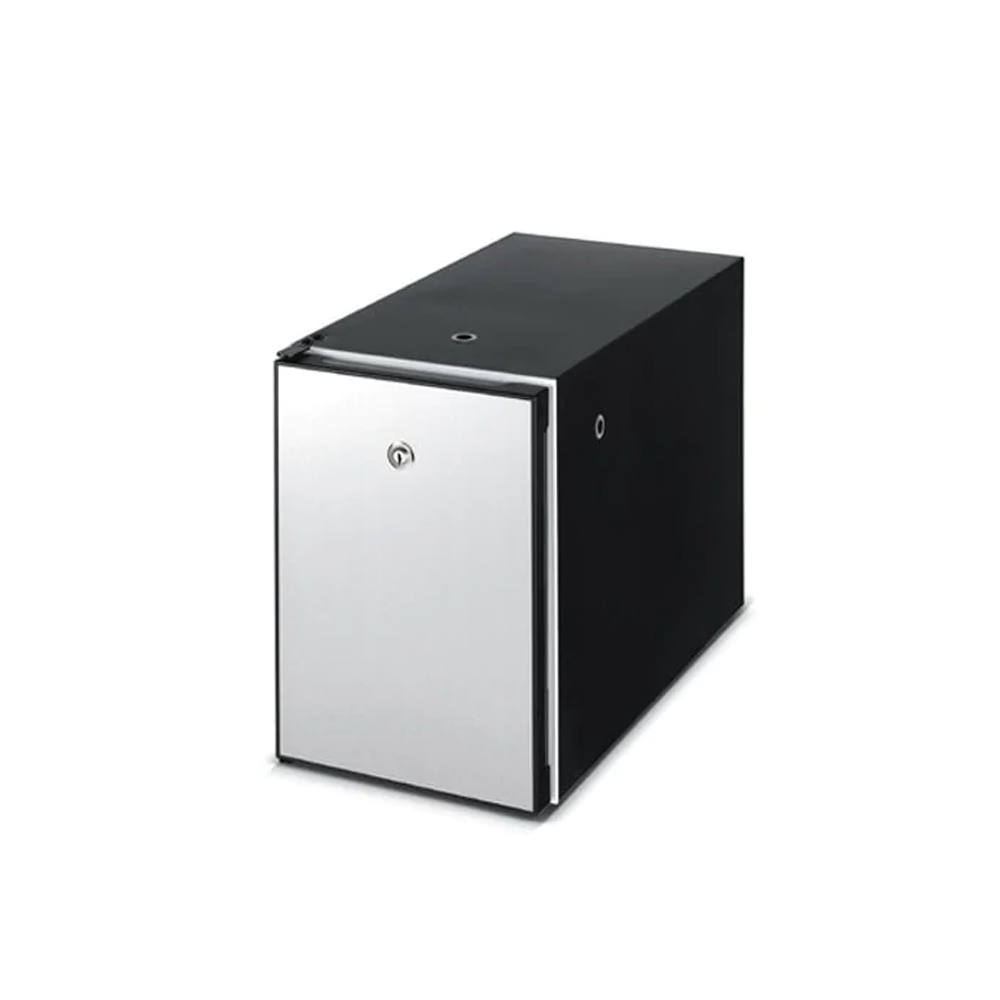 Milk Cooler, FG10i HiTop
Description: Lavazza's latest innovation. Designed to intensify the experience in every single detail: elegant, professional, technologic, versatile and per formant. Ideal for offices, restaurants, breakfast area, meeting conference & kiosk.
Milk Cooler, FG12i Hi Top
FG10 DGT series are equipped with a digital thermostat, which, combined with the stainless steel sensor, allows to get an exact milk temperature control. The capacitive milk level sensor is able to detect the milk presence inside the milk box and send an alert signal to the digital thermostat.
Standard safety lock with key
Single 4 lt milk tank included