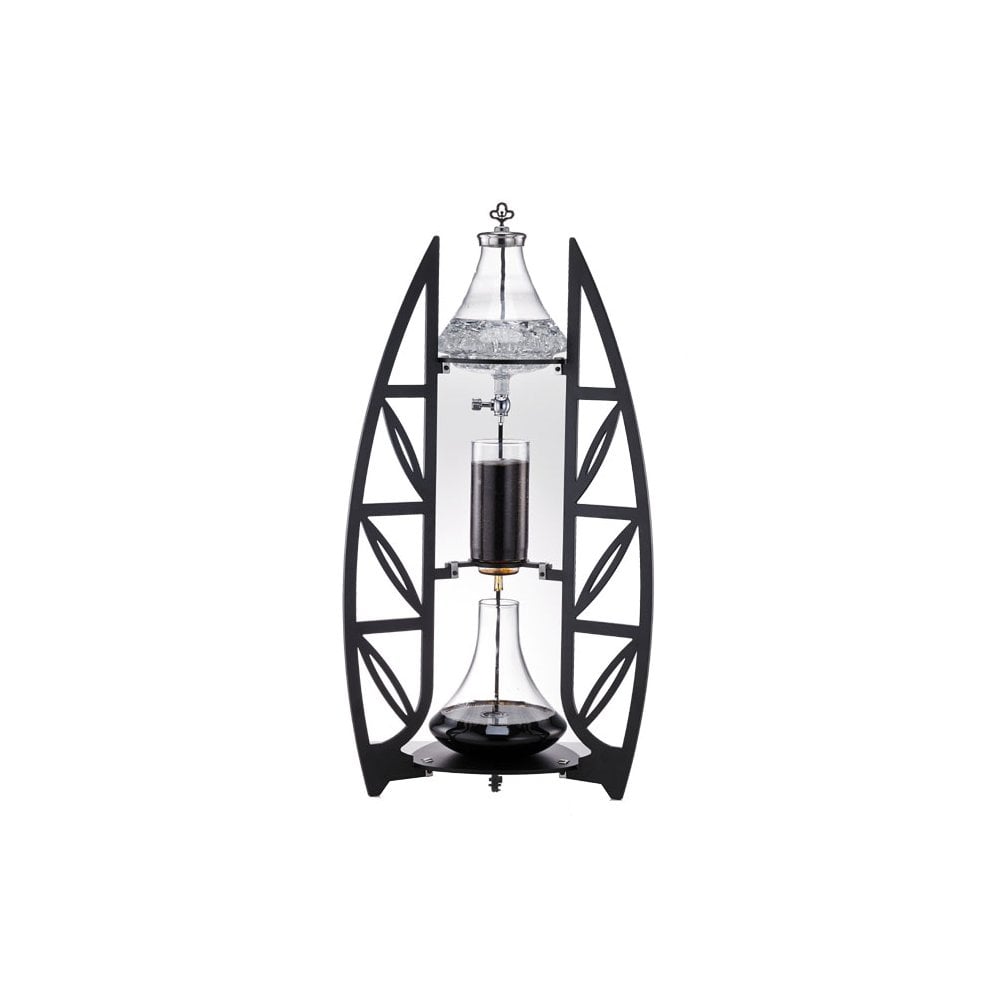 Cold brew Burj Al Arab Design
TIAMO Cold brew Dubai Burj Al Arab Design 10 cups Black
PREMIUM and INNOVATIVE drip cold brew system ensures the richest acidic free full-bodied cold brew preferred by most over immersion style brewers.
LARGE CAPACITY BREWING perfect for Cafes restaurants and bars without sacrificing premium results Our cold brew drip technology delivers the best cold brew in 3-4 hours compared to 16-24 hours with immersion style brewing.
BETTER TASTE Ice water reservoir paired with slow drip system ensures you are extracting the full profile from you coffee grounds more effectively than traditional brewing methods.
GO-TO BREWING METHOD FOR CAFES around the world delivering in the highest quality cold brew that your customers friends and family will love.
Type Water drip coffee maker
Material Glass
Feature Eco-friendly